We have the phones you want for less.
Priority Wireless is a cell phone and accessory retailer based in Boulder, Colorado. We sell used, new, and refurbished cell phones and accessories. Our goal is to provide our customers with quality products at a fraction of the cost of the big name retailers. We are committed to providing the best customer service possible, and we stand behind our products 100%.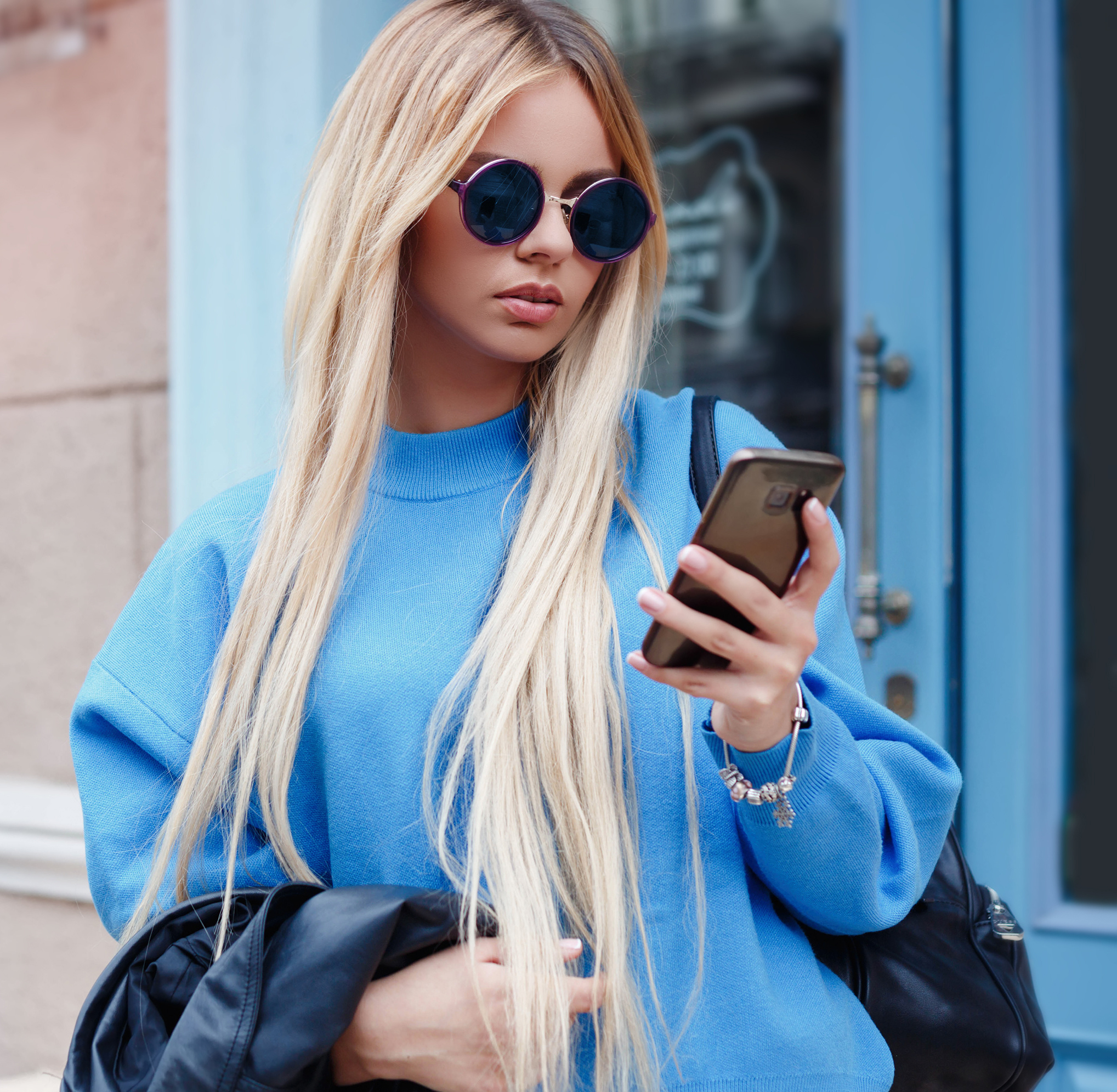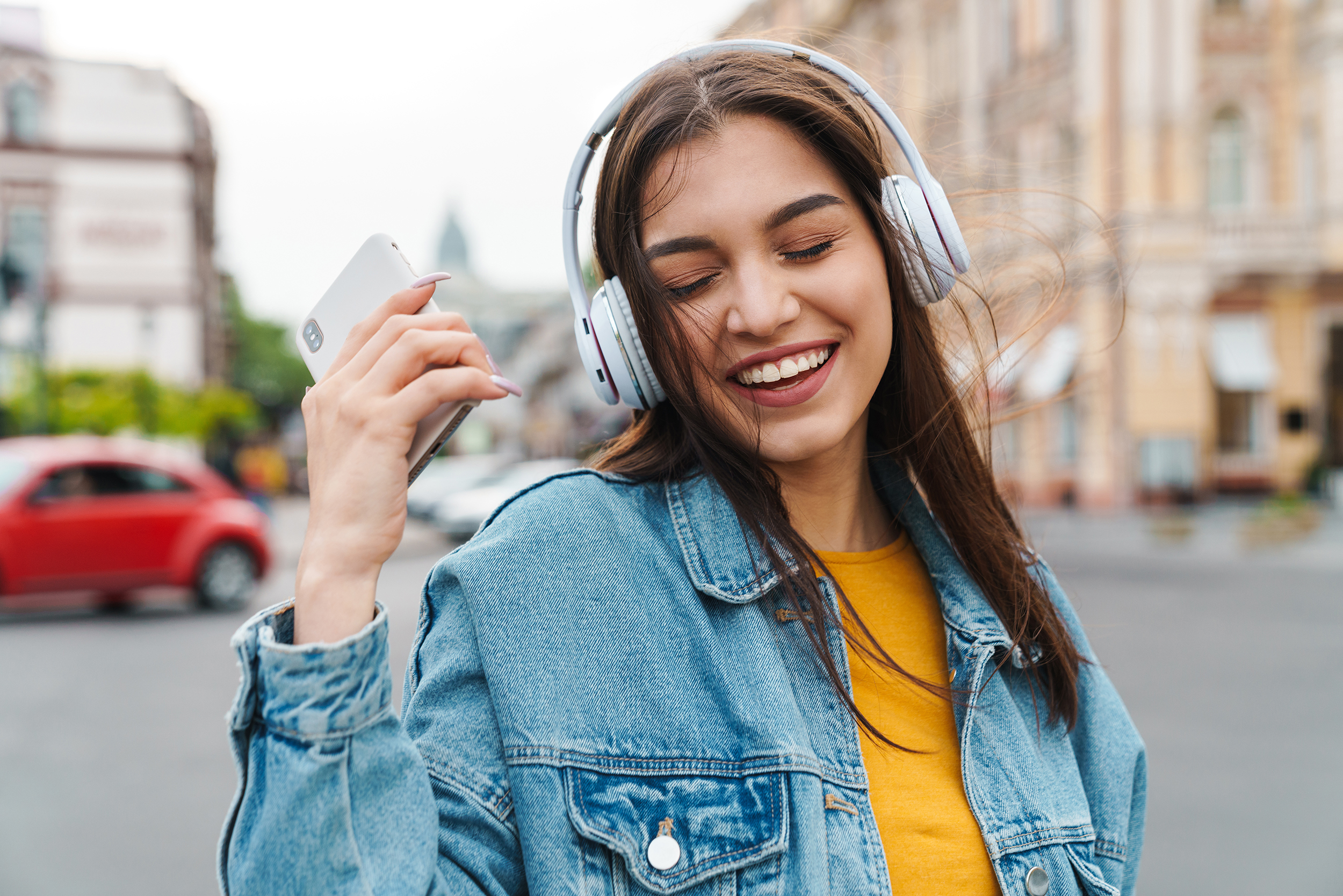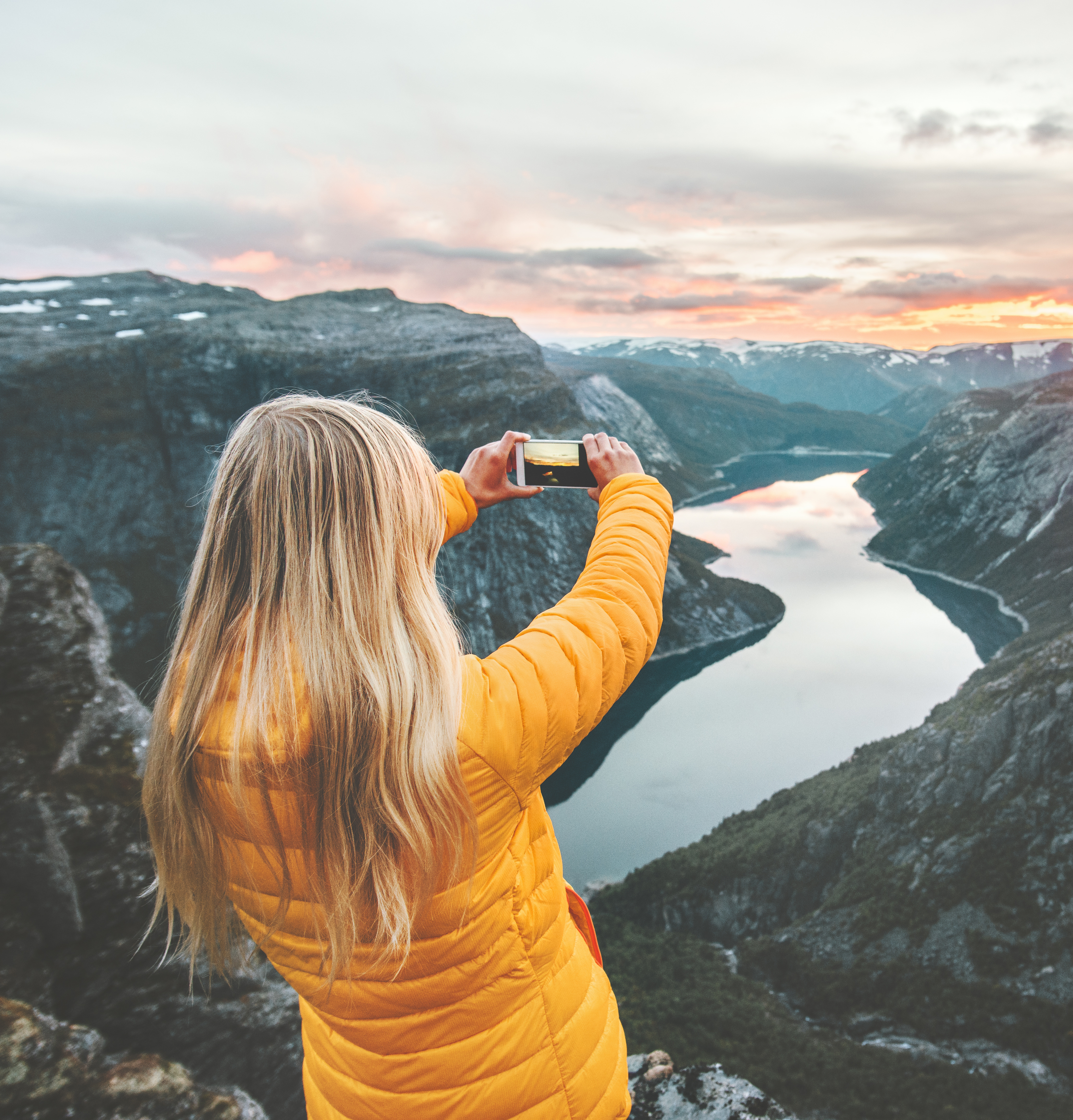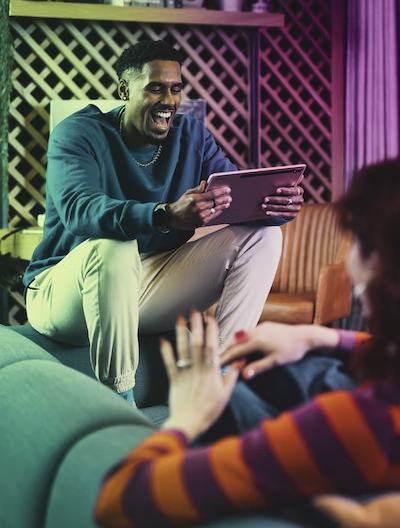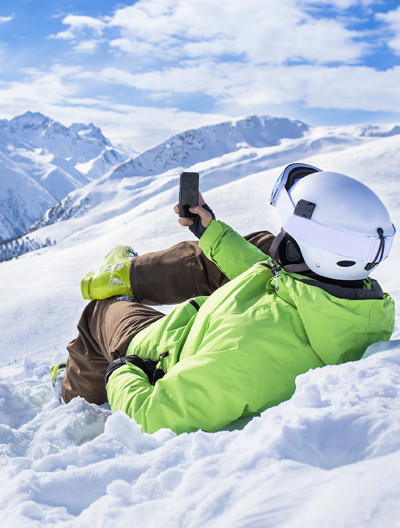 Our mission
To provide customers with the best mobile devices and accessories at the lowest prices and to promote sustainable practices by encouraging the reuse of electronics instead of throwing them away.
At Priority Wireless, we strive to give our customers the perfect combination of quality and affordability when it comes to their cell phone needs. We proudly offer a wide variety of options – from used, refurbished, and brand-new models of all shapes, sizes, and price ranges – along with any accessories our customers might need at unbeatable prices.
We're also all about taking care of our planet and promoting sustainable practices. We strive to take meaningful steps that help reduce wasting our finite resources by encouraging the reuse of electronics instead of throwing them away and cluttering our landfills. By extending the lifespan of electronics, we can minimize the environmental impact caused by disposing of devices prematurely. When you choose Priority Wireless, you're getting reliable devices at an affordable price and promoting alternative choices that help conserve our valuable Earth!
Products to choose from

Over 7,000

Devices given a second life

2.3 million