Used, New and Refurbished Phones and Accessories
Shop smartphones, tablets, accessories and other electronics with the latest technology from top brands.
From leading brands

Premium Tech

On orders over $35

Free Shipping

Free 30 Day Returns

30 Day Returns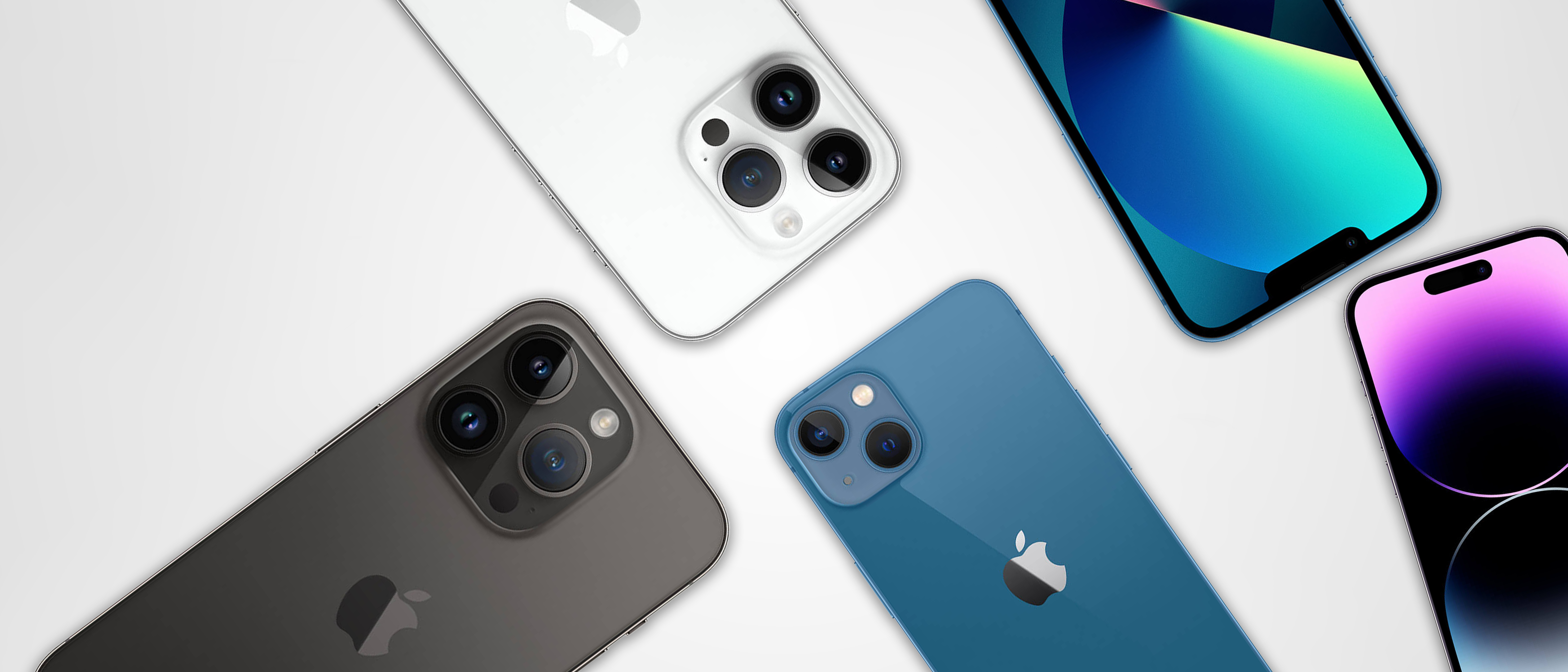 Condition Guide
Good, Great, Excellent? Find out what we mean when we describe the condition of our phones.
View the Condition Guide
Hear the music you love with the speakers you need.
Shop best-selling speakers from the top brands like JBL, LG, Harmon Kardon, and soundcore.
Frequently asked questions
Questions. Frequently asked ones. Plus our answers. If you can't find what you're looking for, you can always send us an email with your enquiry.
What is an unlocked phone?

If the cell phone is GSM unlocked, it will recognize a SIM card from any carrier that is GSM. GSM carriers include AT&T, T-Mobile, etc. The "lock" is a software setting that keeps the cell phone specific to one carrier.

Do you offer a warranty?

We offer a 30-day warranty on all items. We carefully inspect your order prior to shipment. Upon receipt, please inspect your purchase and notify us of any problems. We are more than happy to work with you on any issue you may have.

What is the cosmetic condition of our phones?

The cosmetic condition will be described in each individual listing. Please refer to our Condition Guide link on our site for further information on what each grade means in detail.